Global Business Consultants with Partners:

A simply remarkable combination
GBC's remarkable opportunity for you to "partner" with us as an independent consultant.
Are you a MBA, management graduate, retired or semi-retired lecturer, or how about a strategic planning professional?
Or are you just looking to run your own business and have a knack for strategic planning and thinking?
Our remarkable partner business model is just what you are looking for.
What is the Partner model? Find out more!
Global Business Consultants is offering you a unique opportunity to partner with us as an Independent Strategic Planning Consultant. Our Partnership business model gives you complete freedom and independence to choose your customers and grow your portfolio of clients as you wish.
When you become a Partner of GBC, we will give you our tried-and-tested business model and cost & revenue structure that will enable you to be successful and essentially run your own business. As a Partner, you will also have access to a range of marketing materials that will give you the essential tools that will guarantee you reach our target markets and set you on your way to success. Best of all, we promise that as a Partner, you will retain 100% of all revenue you generate.
As a Partner, you will have access to Global Business Consultants' strategic planning software tool – StratPlan that guides the entire strategic planning process and produces a
strategic map & strategic plan for your clients. An extraordinary value proposition for small, medium & large organisations.
Our remarkable, patent-pending software tool means that you do not require extensive prior experience to be successful with us or to undertake strategic planning for any business and in any industry.
GBC's StratPlan strategic Planning software incorporates our novel five step framework that makes the planning process seamless and enables strategic planning for Small & Medium Enterprises as well as larger organisations.
Furthermore, through our partnership model, you are able to deploy our StratPlan software in your clients' business whereby owner, managers and CEOs want to monitor & track their progress and adjust the strategic plan. This generates a second income stream for you.
Have we got you interested? Learn more!
Would you like to make $200k? How about $500k?

Our GBC business model is simple. We have found something that we are passionate about – Strategic Planning to help people and businesses. If you are thinking that we are passionate about people, you would be right! We developed a software tool to aid strategic planning in any type or size of company. We learned about our market, and trust us, it is a growing market. Our primary global market size is 125 million formal small and medium businesses. We mastered how to: reach our customers, turn leads into paying customers and with our quality, quantity and spirited service we deliver high value business growth plans at significantly low costs.
As an individual partnering with us as an independent consultant, our business model is yours. Yes, that's right. We will give you our business model. You can make on average $200k per annum. If you wish to work twice as hard, you can make $500k. You can even hire more consultants to work for you and earn $1 million.The point is, the GBC business model has no ceiling. Earning power is truly based on your desire to achieve.
Hungry for more?
Want to know more about earning potential?
A few final words and to say thank you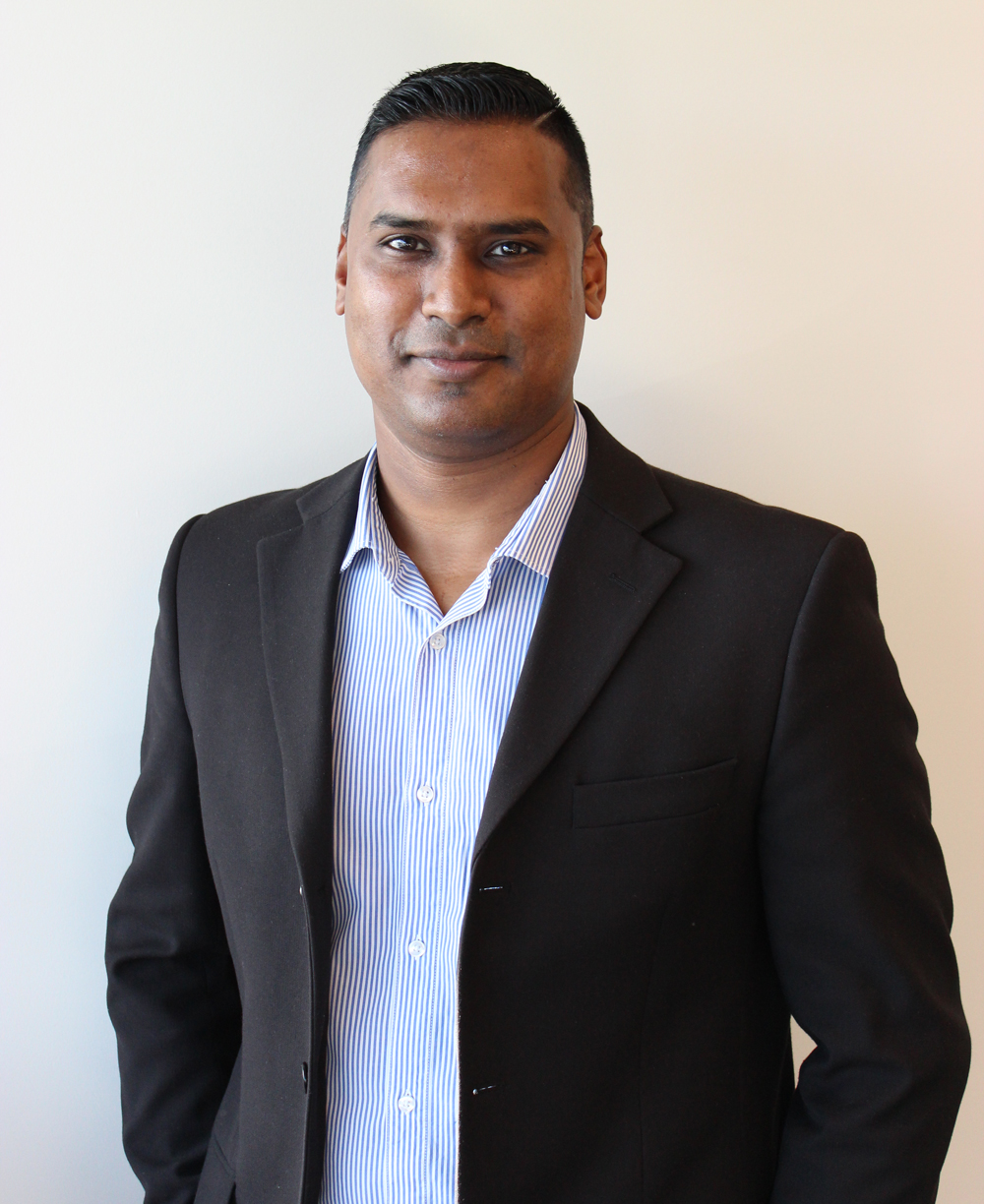 Founder of Global Business Consultants
Dear Partner
Thank you for visiting us. Whether you stumbled upon us or deliberately found us, it does not matter. What matters, is that you are here now. During the GFC and over the past few years, I became heartbroken to see and hear of so many people around the globe losing their income, their homes and almost everything else that requires money – either as a business owner or an employee.
When I completed my MBA, with fellow Alumni, we decided that we wanted to give back. We decided that we wanted to boost global economy in more ways than one. We decided to standardise our business model, similar to a franchise – but NOT A FRANCHISE. By standardising our business model and putting our intellectual capital into StratPlan, we could offer people like you an opportunity to, at low cost, earn an honest living in a growing market helping real businesses grow and succeed. This idea was a win-win for us. And now we are truly helping global economy and people in more than one way.
When you join GBC as an independent consultant, you are family. We are committed to your success and we are here for the long run. I hope to one day meet you in person so that I can learn about your journey but in the meantime, if there is anything I can help you with, please get in touch.
Thank you!
Sam Lee Mohan, GBC CEO
Pricing
No catches, no hidden-cost
When you Partner with us, you must use StratPlan. StratPlan cuts the planning process from months to days empowering you to maximise your returns. So when you Partner with us, all you would have to pay is a StratPlan licence fee. StratPlan licence fee is fixed. Whether you want to partner with us to supplement your current offerings, run a full time business, or work part-time, the StratPlan licence fee is fixed. $99 per annum or $9 per month is all you pay. Sign Up Now and we promise never to increase our prices. It's that simple and even easier to budget for! We want you to be successful and grow with us.
Just $9/month
Or, pay $99 for a year and save about 16%
* Flat, Fixed pricing * Unlimited Strategic Plans *
50% off
for teachers & students
50% off
for non-profits & charities
Why invest in Global Business Consultants' StratPlan
Did you know that when you use StratPlan in your new consulting business, you will be making one the wisest business decisions you can make in running a profitable and efficient business. There is a good chance you will recover the cost of StratPlan within the first month, just by helping businesses craft meaningful & realistic growth strategies faster and more efficiently.
At Global Business Consultants, we believe in giving back. Every time we sell StratPlan to businesses & partners, we can give significantly discounted subscriptions to teachers, students, non-profits and charities. That's the GBC way…
Sign up now and we promise to never charge
you a partner fee
Would you like to speak 1 to 1? Schedule a call.
Have some questions?
If you have any questions about pricing, policies, refunds, or you just fancy having a chat about partnering with us, check out our FAQ's or drop our helpful support team an email and we will get back to you as soon as we are done helping our other partners be successful.
Frequently Asked Questions
Is the GBC Partnership Model a Franchise?
No. Unlike a franchise, Partners of GBC do not pay any monthly fees and there are no buy-in costs. There are no contracts and Partners operate under their own business or sole trader relevant to the country in which they operate.
Do Partners really retain 100% of revenue earned?
Yes. Partners are able to advertise in their local, national or international remit and build their own portfolio of customers. All revenue generated is retained by Partners. The only cost to Partners is the annual software licence fee for StratPlan.
Can I partner with GBC and not use StratPlan?
No. The GBC brand and business model is predicated on simplicity and value for money. StratPlan is fundamental to this strategy which is the main reason we are able to deliver high quality services to customers at low costs.
How much can I really earn with the Partnership model?
On average, current GBC Partners earn around AUD200,000 per annum which is based on 38 strategic plans. This is equivalent to 4 strategic plans per month which is equivalent to 8 working days per month. Partners can undertake a single strategic plan for the entire year or as many as they wish. Depending on your circumstances and reasons for being in business, there is no ceiling to earning potential.
Do I have to use the GBC brand for advertising etc.?
No. Even though it is highly recommended to use the GBC brand, Partners can choose to use their own branding. If Partners do wish to use their own branding, it is recommended to add your branding to GBC's branded material.
Can Partners hire their own staff and run a business under the Partnership model?
Yes. GBC's only cost to Partners is our StratPlan licence fee. If Partners wish to recruit more staff to undertake strategic planning, they will retain all revenue; However, the StratPlan software is costed at one licence per user. Partners will have to purchase more licences for more than one user.
Can the Partnership model be exploited as a "get rich quick scheme"?
It is possible however, Partners must be experienced in strategic planning. GBC has a number of due diligence checks to ensure Partners are experienced and credible. One of GBC's many policies, is that we do not provide training on 'how to undertake strategic planning'. We provide basic online StratPlan software training and GBC Partner business model training only. GBC also reserves the right to cancel a Partners' membership to protect its brand.
How often is marketing material and the StratPlan software tool updated?
We are constantly reviewing our Partner marketing material. As relevant material is updated, GBC will update the Partner portal with relevant updated material. GBC will never charge for any marketing material. Our StratPlan software tool is reviewed by industry experts and academics every six months.
Does the Partner model really work anywhere in the world?
Yes. GBC have undertaken extensive global research for both, SME's & large organisations growth requirements, and relevance of Strategic Planning analytical tools.
Why is the Partner model so cheap?
In order for GBC to realise its vision and its strong values, we decided to partner with professionals around the globe and build an uncontested brand helping SME & large organisations grow, and also help individuals run their own businesses through our Partnership model. This is our way of giving back to our world and help stimulate our world economy.
Why don't Partners get a trial period?
Due to the low cost and business model including marketing material that is given to Partners on subscription, we cannot offer a trial period. For only AUD999, partners can undertake a single strategic planning session for the entire year and payback the annual costs threefold. There are no risks to Partners.
Can I cancel my Partnership with GBC?
Yes. Upon annual renewal of the StratPlan licence, Partners can choose not to renew at which point access to the Partner portal including use of our StratPlan tool will cease.