Explore how partnering with GBC can help your consultancy thrive.
By partnering with GBC, you'll be working with a world-class product that provides your clients with the customised small business consulting & coaching experiences they want now, and in the future.
Let's grow small businesses together.
You want to grow your consulting business and provide exceptional services to your clients. We'll give you an unfair advantage with our world class small business planning software, advertising, training, and support.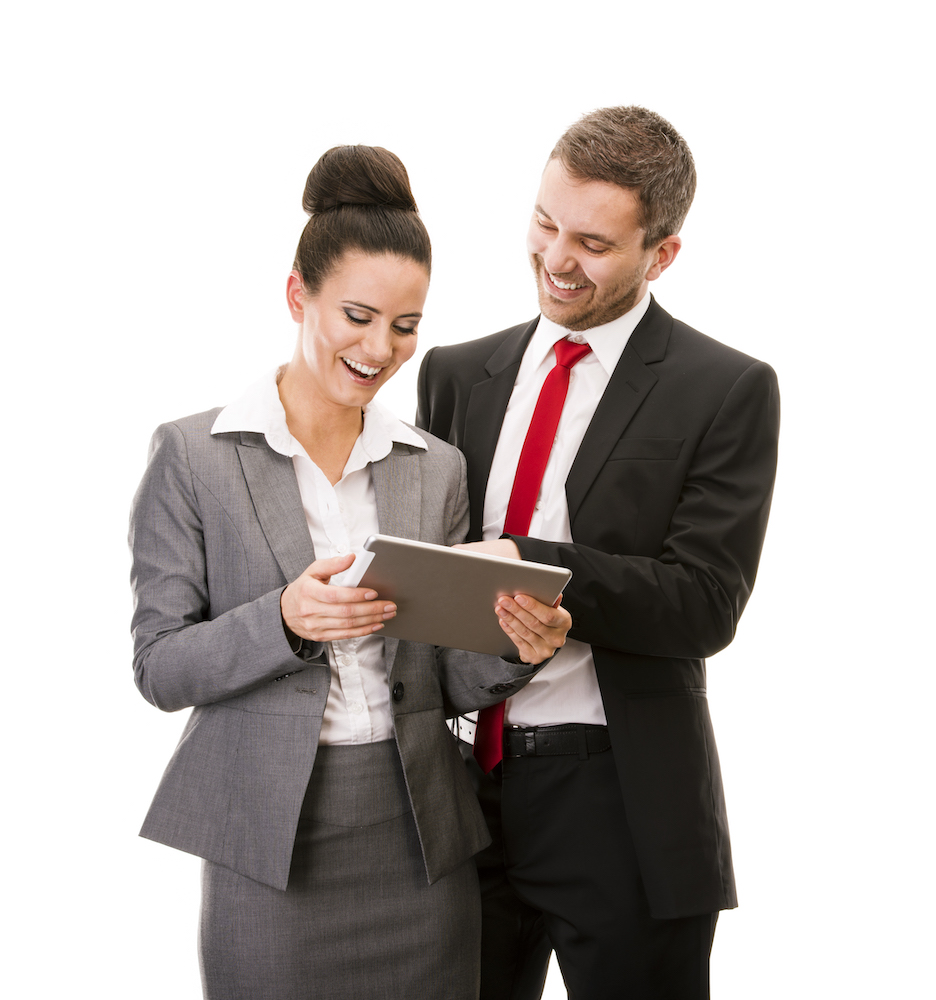 Here's why we should start a beautiful partnership.

Use our exclusive Get Clients app to attract perfect clients and close deals more often with your StratPlan expertise.

We want your business to grow. We prove it by helping you promote your expertise and attract potential clients.

To grow your business, you need to continue progressing. Gain the knowledge you need to implement small business growth solutions.

Access a library of materials designed to support your business development efforts and help you drive more business.

Offer your clients the industry's leading small business planning solution, StratPlan and earn a commission.

Become a GBC small business trainer & coach and we will advertise your services to thousands of potential clients.

We will give you branded marketing materials and promotional programs designed to help you show off your skills in a credible way.

Our partner community grows stronger every year – Here, you can network, find events, and grow your business.
Software, training, coaching, new clients, and a network of experts to help you build your business and other small businesses—while freeing up time to pursue the things you love…
90% have a better chance of reaching clients.
"I really appreciate the business updates you share and demonstrations of the several new consulting capabilities. I appreciate your support personally and your marketing efforts…on behalf of all the GBC Partners. Let's go get'em!"
Steve Grady, CEO & Managing Partner, Target Outcome
85% report more efficient practices and a happier life.
"Partnering with GBC is the best thing we did. Thank you and your whole company for all that you do to make us better and our life much easier. The work that you guys are doing is phenomenal. The tools and support is much appreciated."
Lynn Driver, President & CEO, The Skylight Group
Things you get as a Partner.
Use our Lead Generation app to attract perfect clients.
Marketing strategy and marketing plan to help you understand and target your potential clients.
Detailed business plan that acts as the blue-print for your new consulting business.
A cost & revenue model that helps you plan your goals and finances to deliver high profits.
Customisable A4 brochure to help you generate quality leads
Customisable A5 pamphlets, newspaper and business directory ads to promote your business and generate leads.
69-page Partner Operating Manual to guide you, step-by-step, in operating your consulting business.
Exclusive resell rights to our Simple Strategic Planning software and StratPlan discount codes to help you attract even more clients.
Customisable business card templates, logos, word clouds and more to nurture clients and act professionally.
Tried-and-tested business model that explains your key customers, partners, advertising channels and more.
Your practice will be listed in our consultant directory and will be visible to thousands of potential new clients.
Customisable presentations to assist you in converting leads to paying clients.
Personalised on-boarding experience and 24/7 ongoing support.